I've recently visited Ascot and Goodwood to shoot for www.eclipsemagazine.co.uk showing both the action and fashion side of racing.
KISS in town
05/05/2010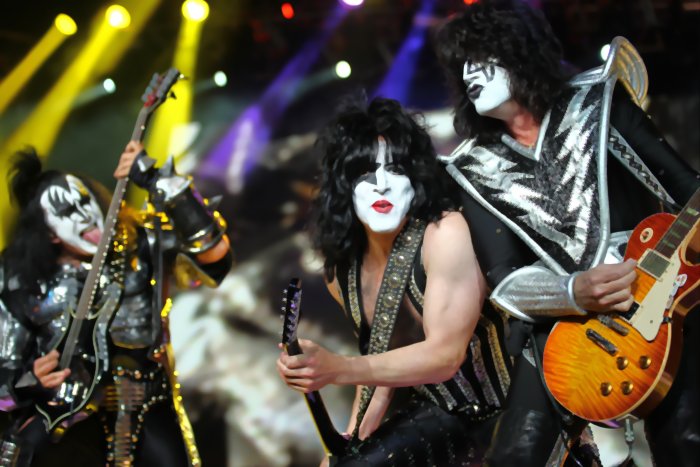 American Rockers hit the LG Arena in Birmingham.
With full make up and more speakers than the House of Commons the US Rock Group played a terrific gig @ the LG Arena - and yes I'm biased because they knew how to play to the cameras which meant I ended up with some really good eye contact shots, one of which made it into the Portfolio section of the August edition of Professional Photographer magazine.